Creating a valuable connection that lasts for a long time and delivers the wanted results is an art  based on loving people, a vast network and the understanding of both sides.
Connectim specializes in the art of connecting and recruiting. We will help you build and enhance
your management and business team and upgrade your business results. And you the job seeker, let us help you find the best position that will feel the best path for your career.
Presales accompanying the sales process, IT infrastructure & applicative experts
Marketing experts, classic marketing, online marketing, PR, communication and marcom

Business development experts aimed at new markets, new business and channels.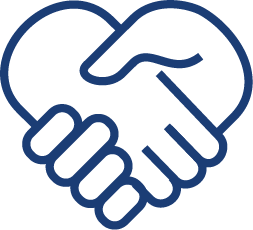 Sales professionals for the Israeli and international market in the high-tech arena
We specialize in professional executive search & headhunting processes of       c-level positions
We cherish transparency and clarity in our interactions with candidates and employers, we provide our insights and knowledge fully
We work with people and we take this job personally. We are involved on both sides and give our best to create the right connection
We understand the position's requirements, The candidates abilities and we create the right match. We deliver excellence, Experience and love for people.
You are invited to contact us at: